Validate the
latest technology
designs with confidence
Apply QA, LLC mission is to educate folks on modern software development and quality engineering best practices.
Learn Proper Quality Assurance
One best practice for a top performing quality assurance team is to focus on processes which reduce the cost to fix bugs found in code, data, and infrastructure.
System & Integration Testing
0
Business Acceptance Testing
0
Relative Cost to Fix Bugs (Shift-Left)
It is much easier to detect & correct issues in code when developers are still writing the code prior to any quality control activities.
Our best practices focus on proactive improvement processes during the software development life-cycle (SDLC).
More than 20 years
of QA experience
You could be an entry level QA tester, senior QA/QE engineer, or Director of QA/QE, we have the modernization information you didn't know you needed.
Quality Practice Modernization
Our expertise focuses on strategically enabling advanced quality validation methods to provide an improved Return on Investment (ROI) and security risk reduction.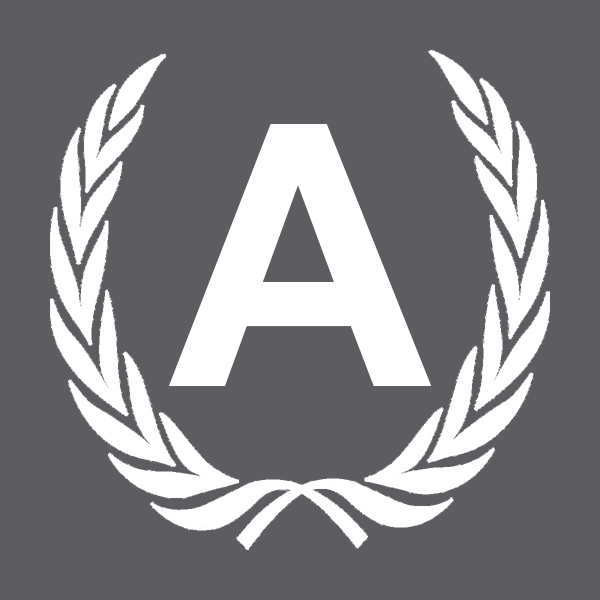 Development & Testing Automation
Data Protection & Security Testing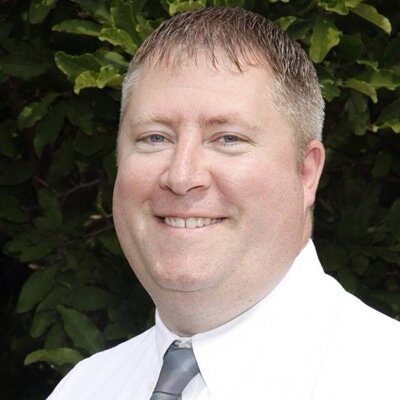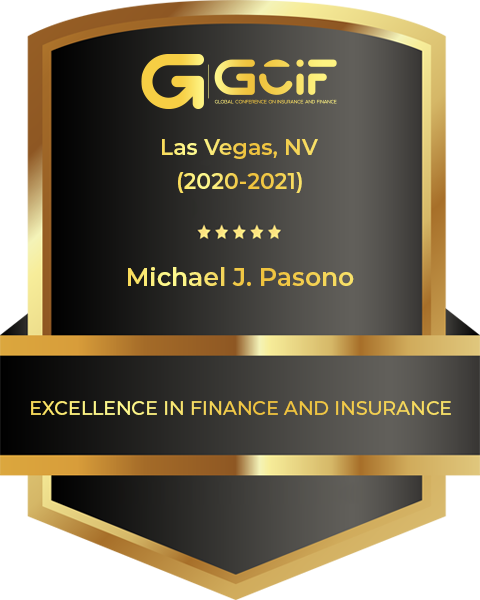 CEO & Founder of Apply QA, LLC
Michael has been in the software quality assurance and engineering industry for 20+ years studying and applying advanced validation techniques.
Industry recognized as a Technology Leader and Quality Advisor in Software Quality Engineering for a Top Fortune 50 company with expanding revenues; advising multi-year strategic roadmaps on innovated and modern quality improvements.
Advanced Testing Techniques, DevOps Quality Gates, Service Virtualization, Database Virtualization, Digital Modernization, Data Protection techniques and Privacy laws.
Software Quality Improvement

Testing Maturity Assessment

Implementing Advanced Concepts
Defining Quality Assurance and Engineering Strategy, Quality Maturity Advancement, Professional Coaching and Identifying Skillsets Needed.
<!—-><!—->
<!—->
<!—->
<!—->
<!—-><!—->
<!—->
<!—->
<!—->
Introduction: Artificial Intelligence (AI) is a rapidly growing field that has the […]
<!—-><!—->
<!—->
<!—->
<!—->
<!—-><!—->
<!—->
<!—->
Service virtualization is a concept used during software development and testing. In simplest terms, the developer or tester is trying to simulate(near real-time) a request & response process to validate something.
<!—-><!—->
<!—->
<!—->
<!—->
<!—-><!—->
<!—->
<!—->
Each day businesses are realizing the value of moving their applications to the cloud. Software testing best practices for cloud must be addressed. While the core reason for software testing doesn't change; you are still validating that your application is bug-free and performs well, some tactical approaches will.