Apply QA (Quality Assurance) is your main source for "applying" software quality assurance and testing best practices.
"Be Applicable, Be Relevant"
Learn how to apply the right software quality assurance methods, at the right time to be relevant.

Waiting until the testing phase is too late!
Inject applicable preventative processes into phases of your product development life-cycle.
Vision
A world where software quality assurance and testing experts have the skills needed to advance with technology.

Mission
To provide applicable and relevant software quality assurance guidance.
As a result of our professional experience, our company provides:
Software Quality Assurance Best Practices
Testing Best Practices
---
What is Software Quality Assurance (SQA or QA)?
Software Quality Assurance (SQA) is a process which assures that all software engineering processes, methods, activities and related work are monitored and further comply against the required standards. As a result, these software quality assurance standards closely follow ISO 9000 series.
Software Quality Assurance incorporates project management and software life-cycle development processes starting from R&D to implementation to customer reviews in production.
The overall reason for having a solid Software Quality Assurance practice is to increase the likelihood of a highly successful quality product. Therefore, increasing value.
Most people think of Software Quality Assurance as mostly a testing activity but it's much greater than that.
Every company should be thinking of these 3 things – Privacy, Security, and Quality.
Please visit our published articles to learn more about different types of software quality assurance practices.
We help you improve satisfaction on your product!
---
Michael J Pasono
---
Apply QA Founder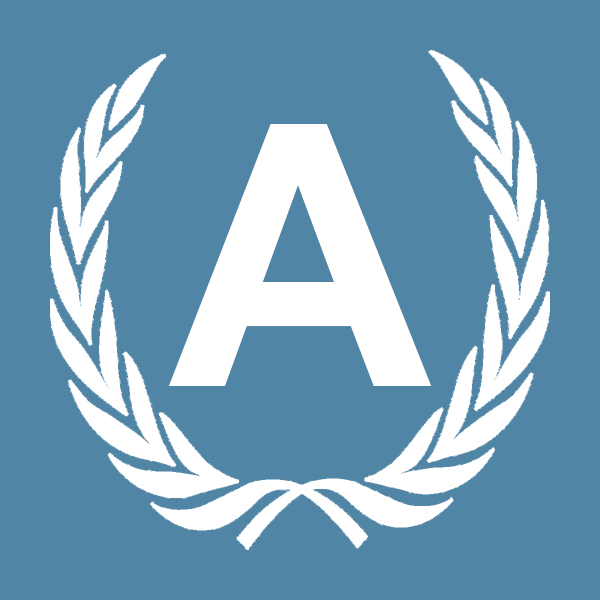 Bio
Michael has been in the software quality assurance and data protection industry for 20+ years.
Recognized as Technology Leader and Quality Advisor in Software Quality Management and Data Protection for a Fortune 100 company; advising multi-year strategic roadmaps on innovated and modern quality improvements such as Advanced Testing Techniques, DevOps and Service Virtualization, Database Virtualization, Onsite to Cloud Deployments, and Data Protection.
Michael also has experience working with large and small vendor technology companies on multi-million dollar deals which align to strategic quality improvement goals.
Along this multi-year journey for quality excellence, Michael has educated himself and written countless blog posts and QA books to help educate different technical and business audiences on the importance of modernizing their software quality practice and it's direct impact to revenue to stay relevant or get ahead of the competition.
When the Covid-19 pandemic hit in 2020; Michael founded Apply QA, LLC which mission is to help familiarize individuals and businesses on software quality to even modernizing existing software development and testing best practices.